We will be announcing booking dates for our 2023 Season soon. 
Including new productions of Rigoletto, Hansel and Gretel and La bohème, the world premiere of Jonathan Dove's element-hunting operatic adventure, Itch, in a co-production with the Canadian Opera Company, Toronto, and a co-production with Charles Court Opera of Ruddigore
Rigoletto – Giuseppe Verdi
Verdi's propulsive tragedy of toxic masculinity and unfettered power unfolds at breakneck speed, as Rigoletto, the jester, attempts to shield his daughter from the court of Mantua and a Duke whose greed for pleasure knows no bounds.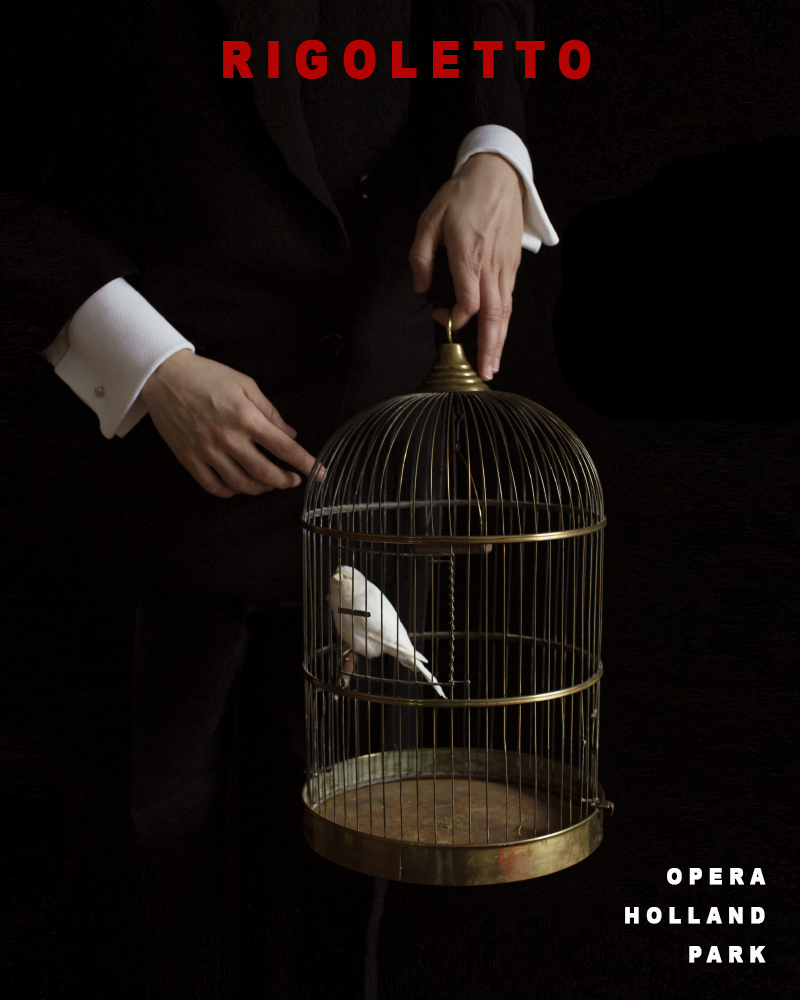 28 May: Private View performance for Ambassadors, Benefactors, Jubilee Society and major donors
30 May, 1, 3, 7, 9, 15, 17, 22, 24 June at 7.30pm
Hansel and Gretel – Engelbert Humperdinck
Deep in the forest, a gingerbread house conceals a terrible secret. Sent to forage for berries, Hansel and Gretel cannot resist a taste of sugar and spice, but will they escape the clutches of The Gingerbread Witch?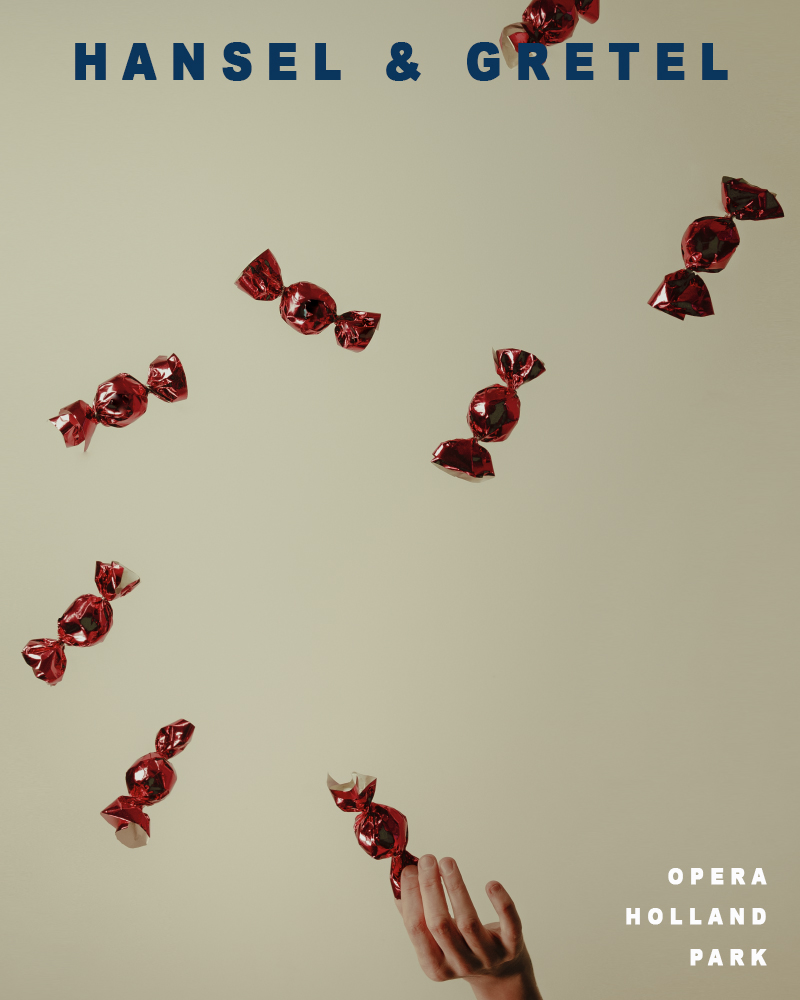 10, 14, 21, 23 June at 7.30pm
Relaxed Matinee on 18 June at 2pm  
Young Artists Performance on 16 June at 7.30pm
La bohème – Giacomo Puccini
Puccini's evergreen portrait of passion and precarity in the Quartier Latin returns to Holland Park in a new production. Two sets of lovers break up, make up, then break up again in an opera that captures the exuberance of youth and the romance of Paris.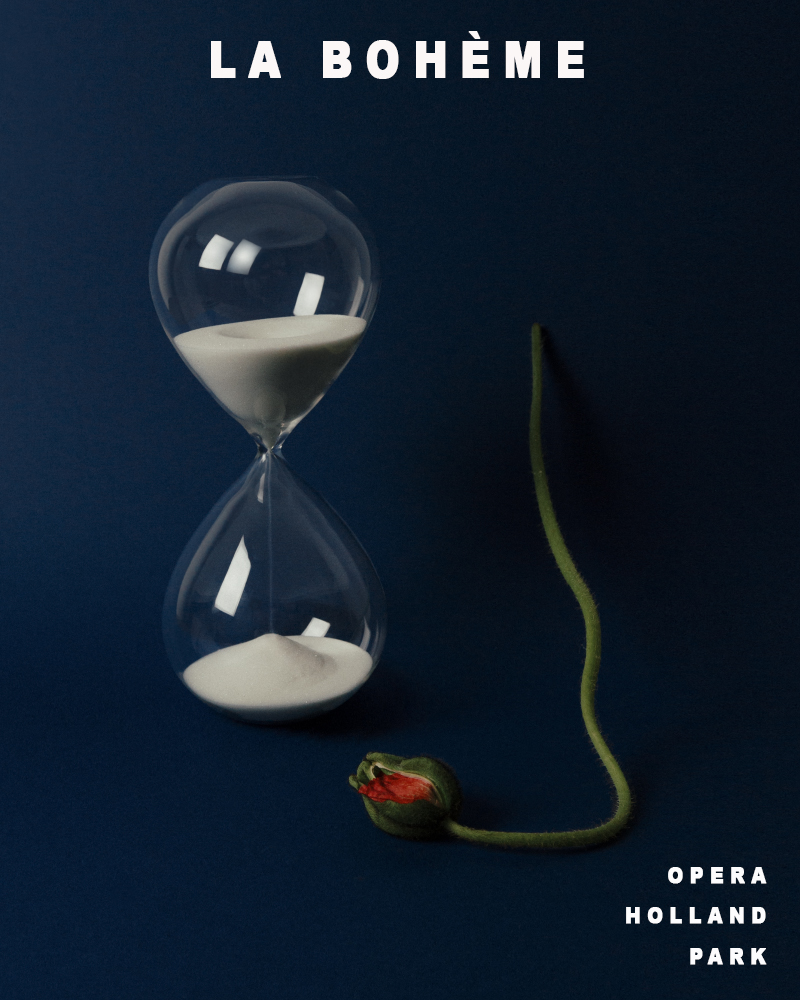 19, 21, 25, 27, 29 July, 1, 3, 5 August at 7.30pm
Relaxed Matinee 23 July at 2pm
Itch – Jonathan Dove
The world premiere of an explosive new opera from composer Jonathan Dove and librettist Alasdair Middleton, adapted from Simon Mayo's best-selling novels, Itch and Itch Rocks. Join the teenage element-hunter Itchingham Lofte as he attempts to outsmart a vengeful science teacher and an evil corporation, and return the mysterious element 126 to the earth.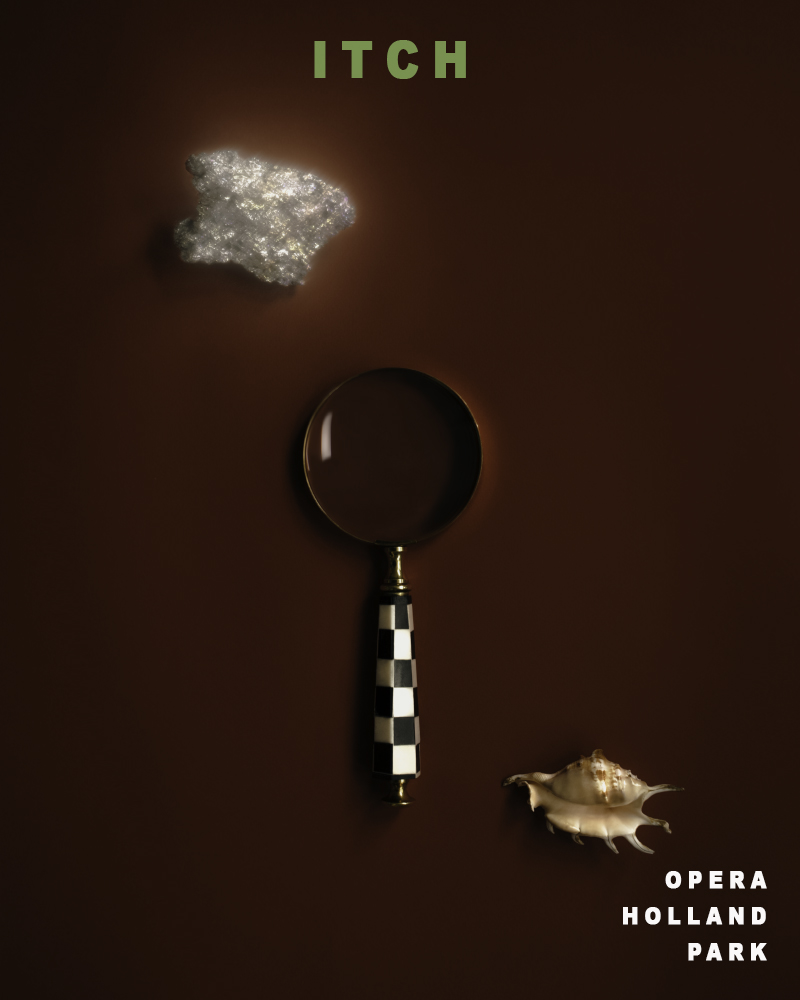 22, 26, 28 July 2, 4 August at 7.30pm
Relaxed Matinee on 30 July at 2pm
Opera in Song
Curated by Julien Van Mellaerts and Dylan Pereze, the Opera in Song series returns with a programme of three recitals to include a celebration of contemporary British art song, a portrait of songs by Puccini, Verdi, Debussy, Strauss and Schönberg and a wicked retelling of Hansel and Gretel as told by the witch.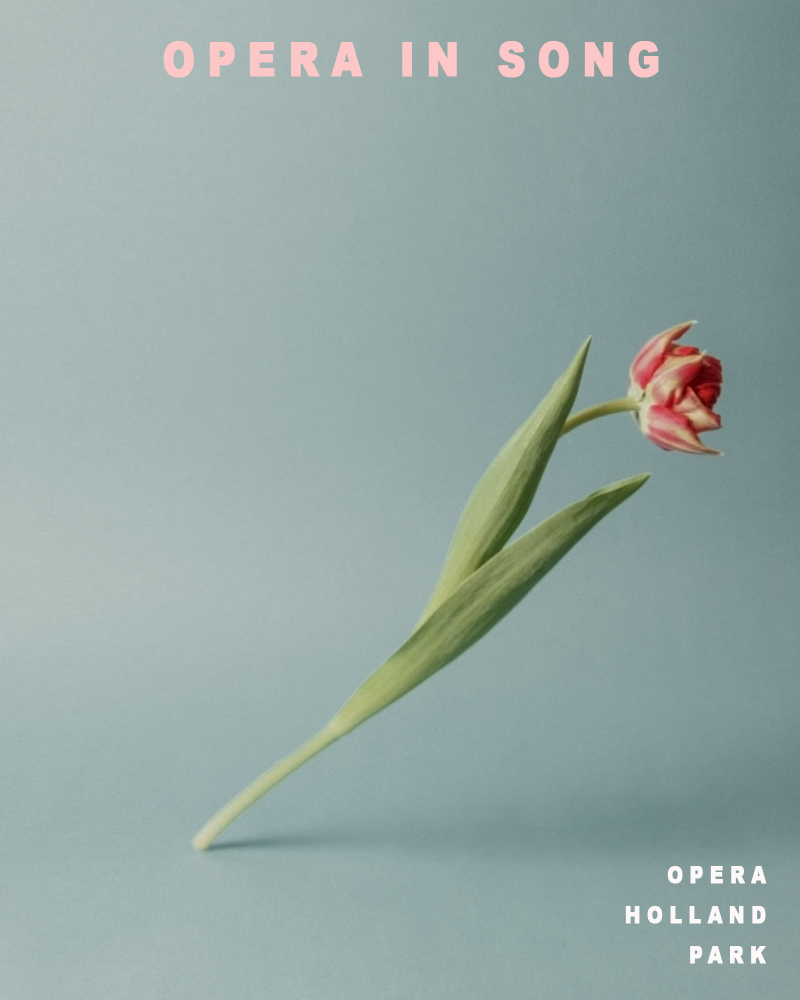 29, 30, 31 July
Ruddigore – W.S. Gilbert and Arthur Sullivan
A witch's curse, a thwarted courtship, an assumed identity and the irksome business of committing daily acts of wickedness fuel Gilbert and Sullivan's comic opera, Ruddigore. Opera Holland Park and Charles Court Opera reunite for a scintillatingly silly co-production.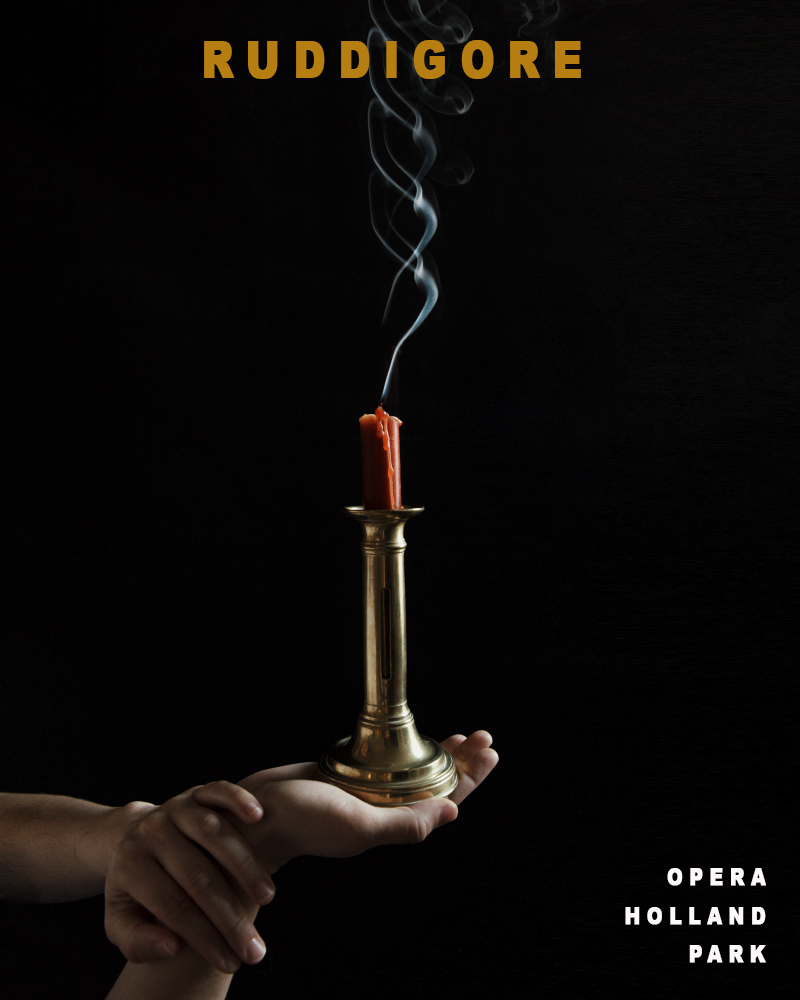 9, 10, 11, 12 August 2023 at 7.30pm
Relaxed Matinee 12 August at 2pm