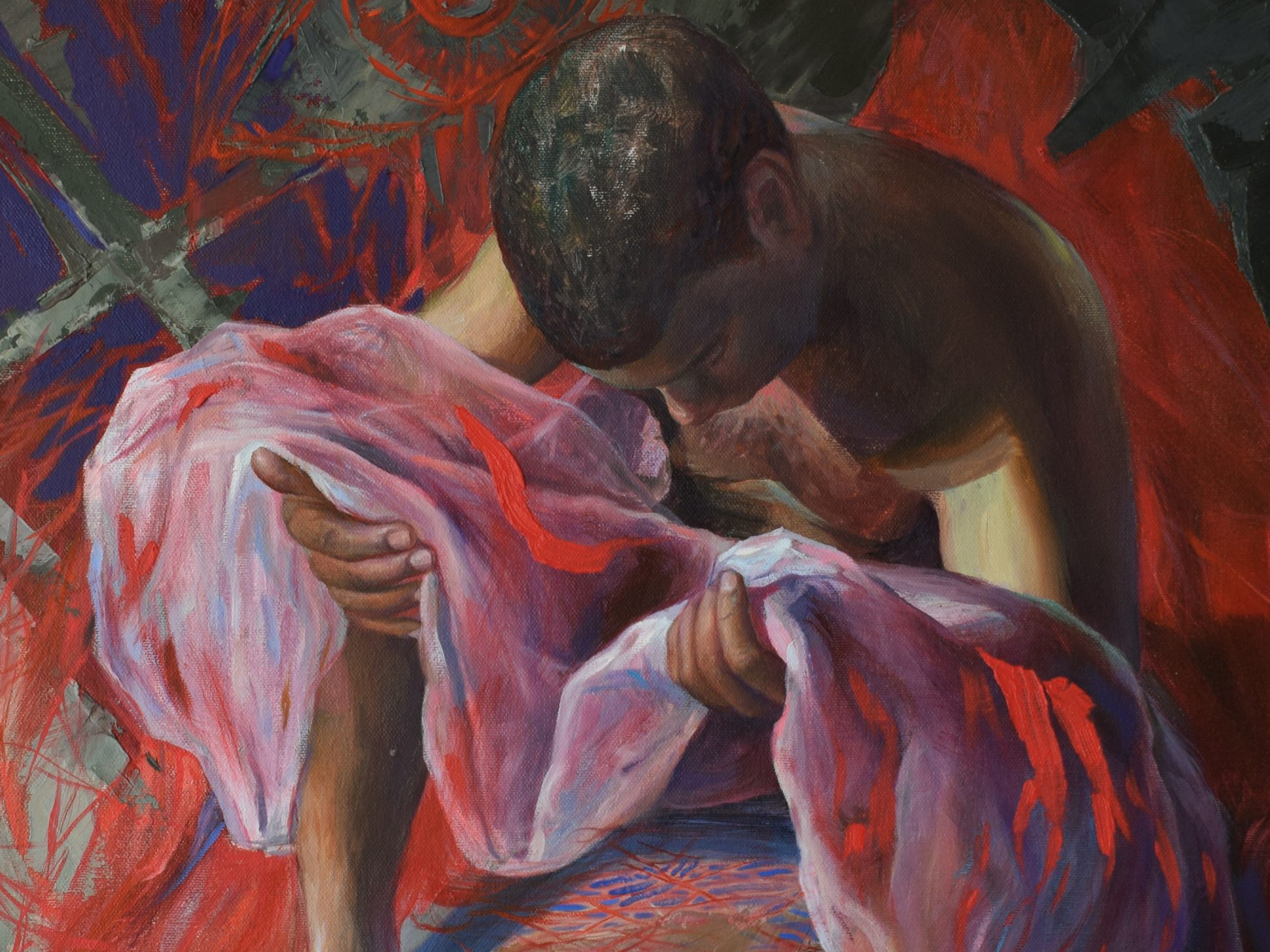 Francesco Cilea
20 July – 2 August
Opera Holland Park's acclaimed strand of operatic rarities continues with Francesco Cilea's tragedy of desperate passion in the heat of rural Provence. First performed in 1897, L'arlesiana established the career of the great tenor, Enrico Caruso, and gave voice to a figure who would become central to Italian opera, the mother.
Find out more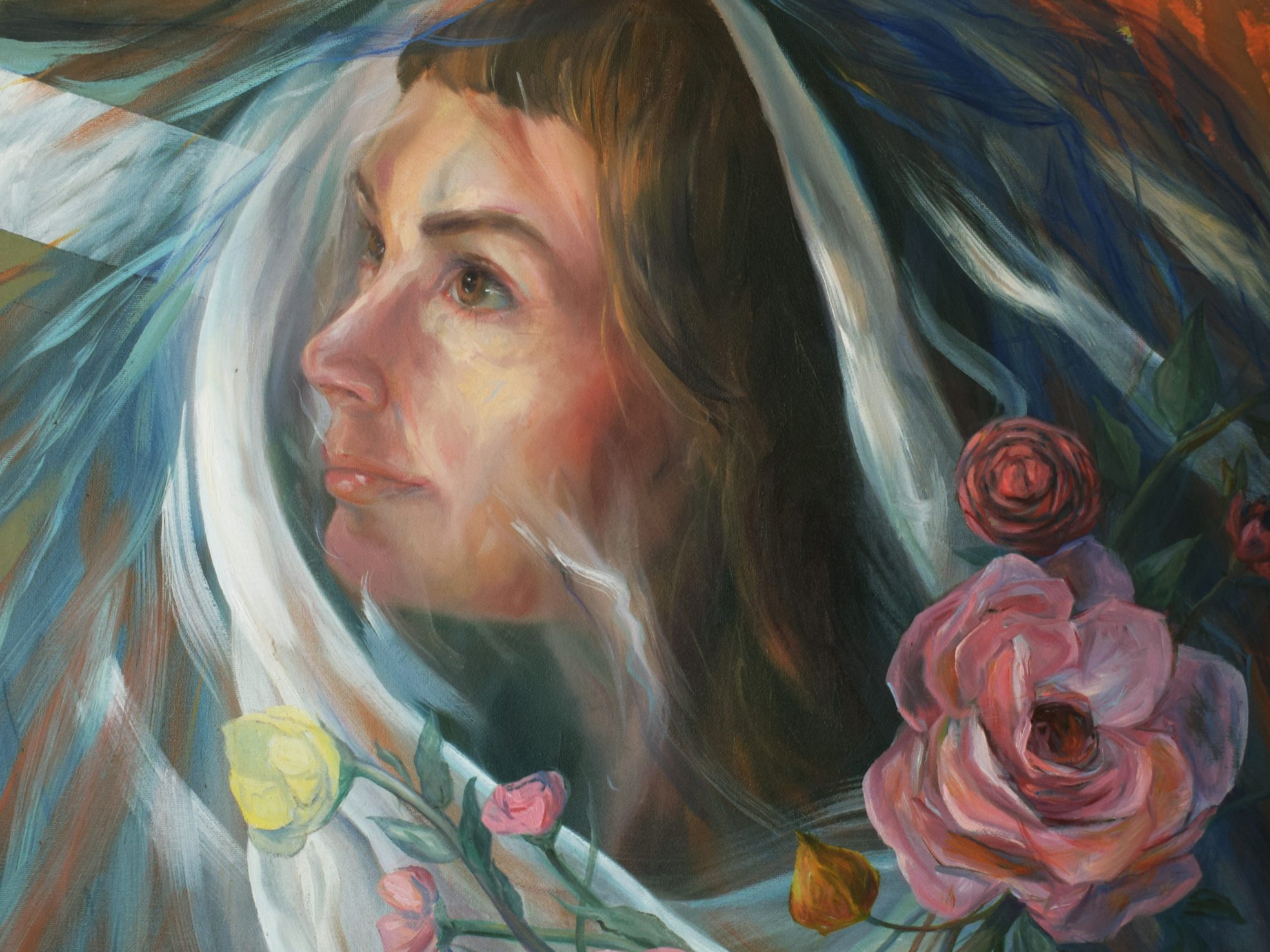 Ermanno Wolf-Ferrari
Pyotr Ilyich Tchaikovsky
22 July – 3 August
Wolf-Ferrari's delicious 1909 farce of marital misunderstanding and modern manners is contrasted with the turbulent Romanticism of Iolanta. A dark fairytale, Tchaikovsky's final opera forms the second half of a double bill on the theme of secrets and lies.
Find out more